Creators' Corner #4 - supporting Ukraine, Write of Passage, Twitter lists
Hey team! Six new people join us this week bringing the total up to 68 subscribers. Thanks for signing up. If you find this newsletter interesting, please forward it on. If you have suggestions or ideas, please reply to this email.
---
Blue and Yellow
Over the last week, the world bore witness to the largest military invasion in Europe since WWII.
I spoke to one of my Ukrainian friends at our running group on Monday. I didn't expect Oleg to show up, but he said he had to get away from the heartbreaking news for a moment. His family is still in Kyiv. His countrymen are fighting to protect their nation and the values of democracy.
The war is not over and might still get worse, but if anything, it has united the world against a common enemy. Ordinary people are standing together and trying their best to support through donations, protests and taking in refugees. This is something to be positive about - a sliver of blue sky between the dark clouds.
If you would like to, and are able to, support in some way, here is a link Oleg sent me. You can make donations based on the country you're located in.
---
Line-up this week
My latest essay: 7 Strategies to Get the Most Value From Write of Passage
Article of the week: Yuval Noah Harari
Creator Spotlight: Michael Sklar
Update to the scheduled viewing: the newsletter will be sent on Thursdays for the next five weeks. I am participating in cohort 8 of Write of Passage, David Perell's online writing course, which kicked off last night and runs until 6 April. This is my second time taking part.
During the course, students are expected to publish 5 essays, once a week, on Wednesdays. See my essay below if you're interested to know more about it.
Question: would you like to receive the essays in addition to the newsletter (two emails per week) or should I link the essay in the newsletter (one email per week)? My gut says the second option might be easier and feel less spam-y. (Please click through to the essays though. I'm watching you.)
---
1. Essay: 7 Strategies to Get the Most Value From Write of Passage
This guide is my attempt at distilling all the lessons I know now, that I wish I had known when I did Write of Passage for the first time. If you are enrolled, follow the link above. If you aren't enrolled, but curious to learn more, this piece should give you a taste of how this course and other cohort-based courses work.
I posted the guide in the new Write of Passage group last night and the response has been incredible so far.
---
2. Article of the week: Harari
Yuval Noah Harari, the author of Sapiens and 21 Lessons for the 21st Century, shared his thoughts on the situation in Ukraine. Russia might win every battle, but still lose the war.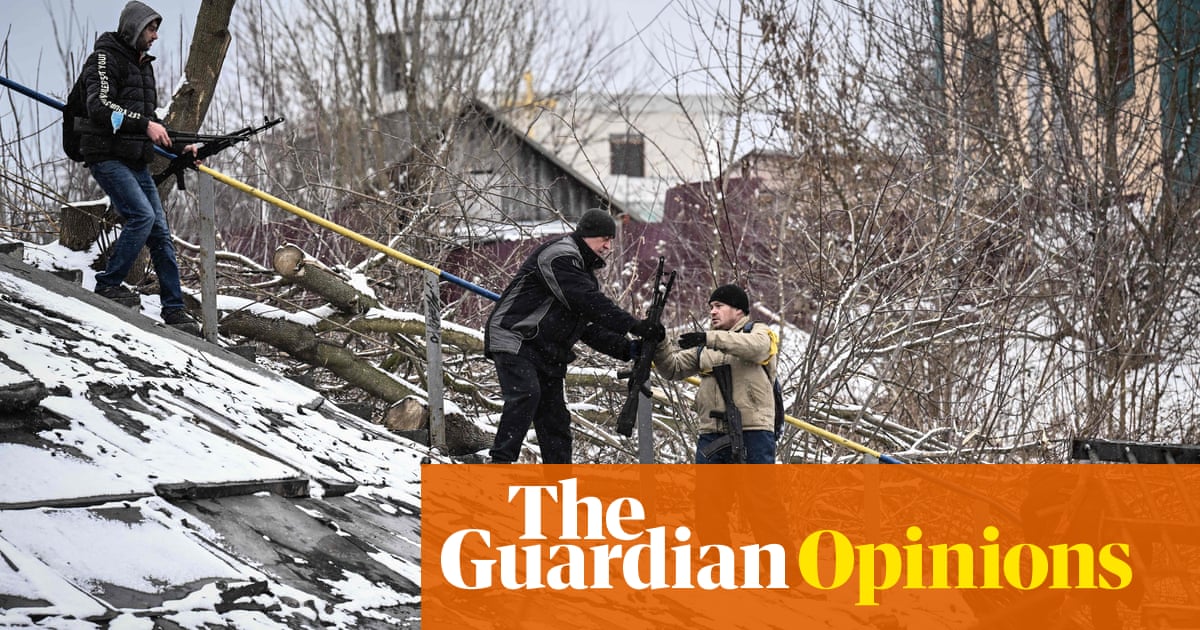 Here are my favourite takeaways:
The power of stories:
"The stories of Ukrainian bravery give resolve not only to the Ukrainians, but to the whole world."
"Nations are ultimately built on stories. Each passing day adds more stories that Ukrainians will tell not only in the dark days ahead, but in the decades and generations to come."
How to play a part:
"We can all be inspired to dare to do something, whether it is make a donation, welcome refugees, or help with the struggle online. The war in Ukraine will shape the future of the entire world."
---
3. Creator Spotlight: Michael Sklar 🐘
The events over the last week have been difficult to keep pace with. For most of history, we only had one news update per day. In the age of information abundance, everyone has a 'take'.
Despite the sheer volume of stories (including disinformation), the proliferation of information, like different types of food, is actually a good thing. The big caveat here being: to get the right information (nutrients), you need to manage your content diet. Curation is the cure.
One of my signals in the noise is my friend Michael Sklar's weekly newsletter, The Whole Elephant. As the name suggests, Michael tries to unpack issues from all angles. His newsletter is an antidote to divisive politics and one-sided narratives.
When a big event happens, Michael opens Twitter.
It's the fastest source of information. And the most efficient way of seeing the whole elephant on a complex topic.
In order to keep up to date, he favours curated Twitter lists over news media accounts and political talk show hosts. See his write-up here with the two lists he uses to stay informed on the current conflict:
Give it a try. Let's stay informed and support our friends in Ukraine 🇺🇦.
Until next week.
---
Notes:
About this newsletter: You are receiving this email because you subscribed to johnnicholas.org. Occasionally, I send out longer content on the creator economy and life lessons, amongst other topics.
Hit reply if you have a 10 seconds to spare. Any comments are welcome! Something like: "Hey, I got it!" or "Tell me more about Write of Passage". Replies train the email account it's not spam and feedback keeps me going.