Here are my 5 highlights from the last week 👇
1/5. I published an essay on the value of sharing your work.
2/5. Surprise of the week ‼️
Ali Abdaal will be joining the next Write of Passage cohort.
3/5. Visual of the week 🖼️
By the inimitable @jackbutcher
4/5. Article of the week ✍️
@moxie gives his opinion as a developer on the current shortfalls of Web 3. Calm, balanced view amongst all the hype.
Takeaways:
1. Nobody wants to run their own servers
2. We should try reduce the burden of building software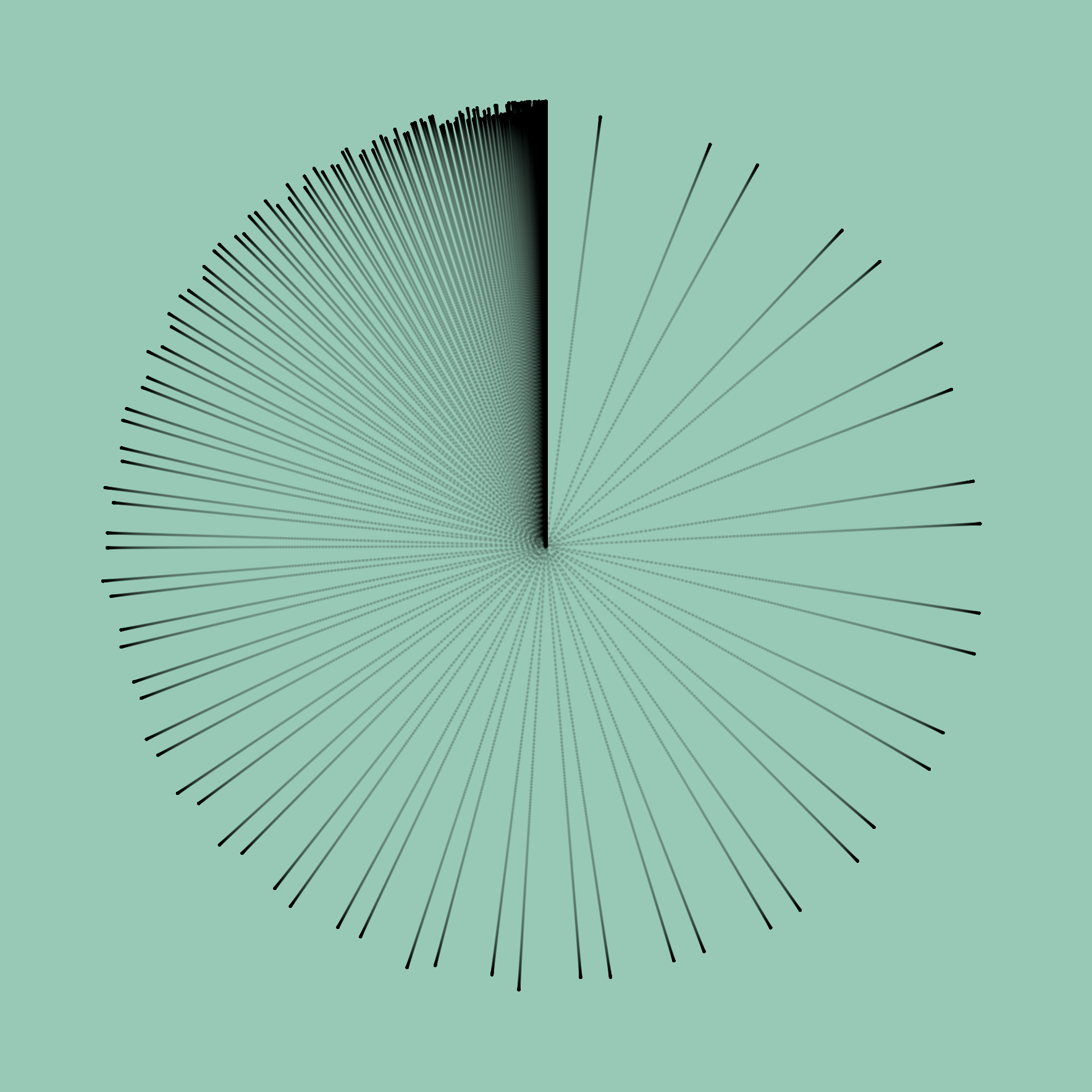 5/5. Creators' Corner 🎨
Joojo Ocran's Two Tiny Tales have been straight fire.
Until next week! Happy creating. You've got this.